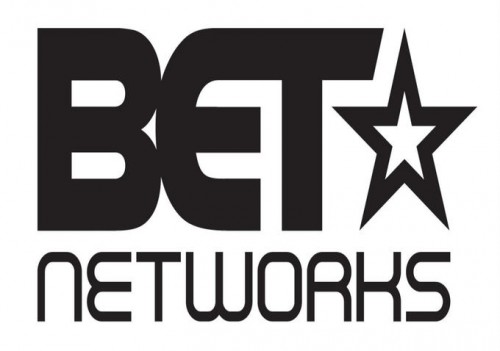 If you're like us, when the news of the revival of BET's popular after hours show "Uncut" had arrived, we were thrilled knowing that a portion of our past was coming back. Imagine our surprise though, and yours too we're sure, when we found out it was all a lie and just another way to plug the revival of another fan favorite show from MTV, "Punk'd." While we were pretty blowed that "Uncut" wasn't returning, we found peace this week in knowing that a spin on another nostalgic show from our past is set to premiere in just a matter of days.
If you happened to be around when MTV's popular hit show "Diary" was on television on VH1's "Behind the Music," then this will definitely be news that you'll appreciate.
Titled "The BET Life Of…," the new docu-series will follow the careers of many stars and take fans deep into the worlds of the one's they admire most. Premiering on Tuesday, September 8, the series will follow the format of both the MTV and VH1 aforementioned series with inserts of the stars' careers being told by select music industry individuals.
"BET is so fortunate to have been there since the beginning with these amazing artists. It's been fun looking back at the early years of these superstars; many of whom have their very first look on BET. Through this show you'll get nostalgic, but also realize the work, dedication and growth to today of your favorite performers," said Stephen Hill of the upcoming show.
Scheduled to appear on the show's inaugural season are Chris Brown – who kicks off the initial episode on September 8 at 9 p.m. – Trey Songz, Nicki Minaj, Janet Jackson, and Beyoncé who will all follow in weekly intervals.
If you wanted BET to upgrade their line-up, you've got it. Let's see if it's going to be all that you expected!