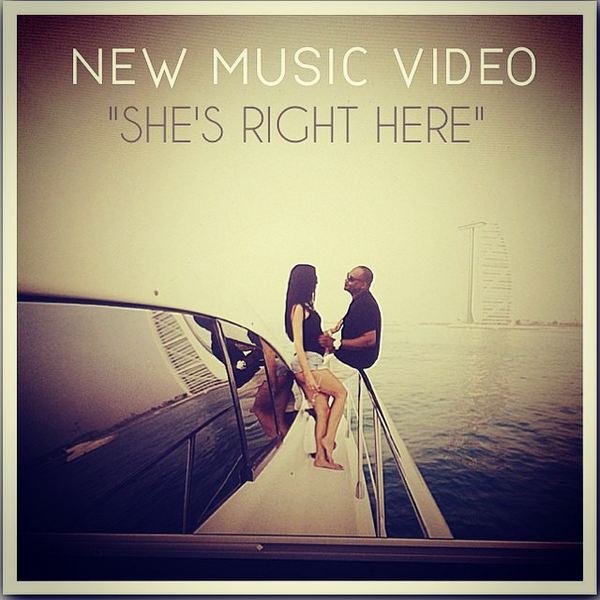 Indie artist G, aka Mister G, looks to cater to R&B fans everywhere with the debut of the music video for his new single "She's Right Here."
The Geneva, Switzerland native has been involved in music since childhood, originally as a member in teen R&B group Intimate in the '90s, but in the mid-2000s G pursued a solo career with the release of his first album Better Man, which reached the top of the charts in Switzerland.
Receiving praise from the media, who compared his talents to R&B legend Joe, the singer/songwriter re-released the project in 2007 with 3 bonus tracks, including the hit single "BABYGIRL."
With his latest album, The Journey, G sets a promising milestone in his career inspired by life changing personal experiences. The project is currently led by the smooth love song "She's Right Here," which G has visualized with a sexy music video filmed on a yacht in the waters of Dubai.
The singer woos his female co-star as they cruise the luxurious seascapes during the day, and head onshore at night for a romantic dinner.
Check out the video below:
For more info visit: http://gmymusic.com/