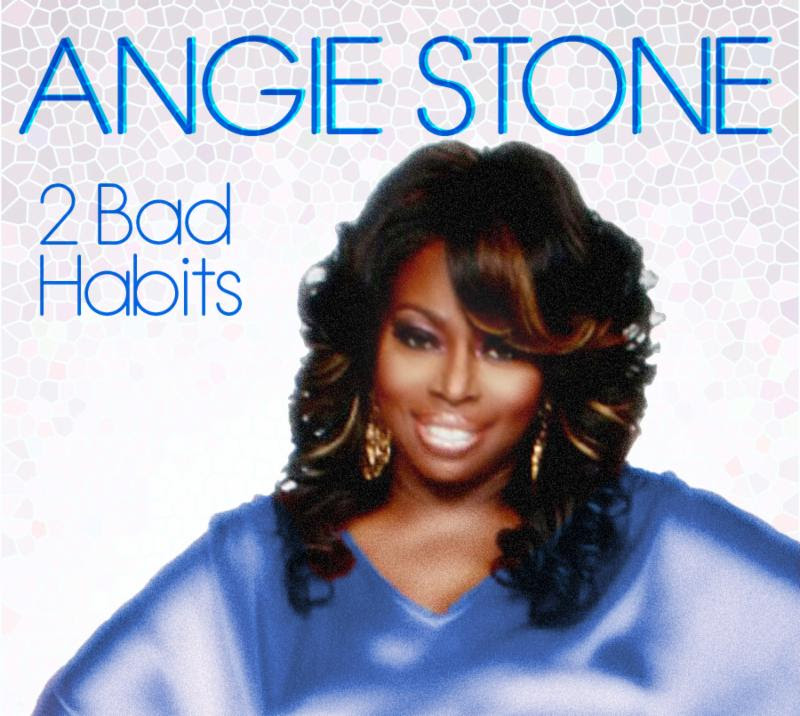 Angie Stone is one of those artists with a Midas touch. Her buttery smooth honey-toned pipes, undeniable gritty soulfulness and epic songwriting talents have been called upon by everyone from Mary J. Blige, Stevie Wonder, D'Angelo, and Alicia Keys to name a few. A pioneer and a legend in this tough business, Stone stands in a class by herself.
This coming November, she will release her new album Dream via Shanachie Entertainment in collaboration with Conjunction Entertainment Inc. and TopNotch Music. The album is preceded by the single "2 Bad Habits." A richly soulful tune where she expresses the love and weaknesses that keeps her thriving in the world today.
"I always start out pouring one glass of wine, and automatically pour another one when I'm done / Somehow I always end up tipsy every time, it's just a bad habit of mine," she sings.
BET/Centric will be profiling Angie in an upcoming episode of its series 'BEING,' which shows viewers what it is like "being" the feature celebrity for a day in their life. The episode is scheduled to air September 19.
Take a listen to "2 Bad Habits" below: