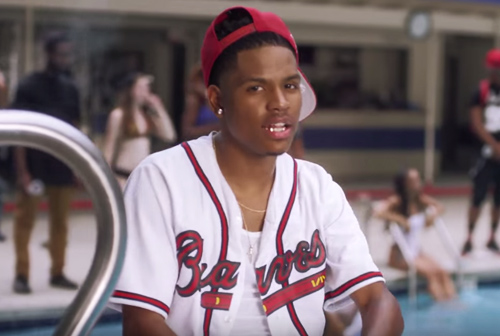 Rising R&B star Malachiae Warren returns today with the debut of the music video for his breakout single "Thank Yo Momma" featuring Migos. The smooth tune has been burning up the airwaves in his hometown of Atlanta, and now the 19-year-old NNTME/Motown singer keeps the summer going with the sexy visuals.
Chiae and his boys hit up a pool party with plenty of bikini clad models and turn up through the night taking the party to the parking lot of Cascade skating rink.
"I just wanna thank yo momma / For making something so fine, something so right," he sings.
Earlier this summer, Malachiae released his new mixtape 'The Ride Out,' he is currently working on his major label debut.
Check out the video below: