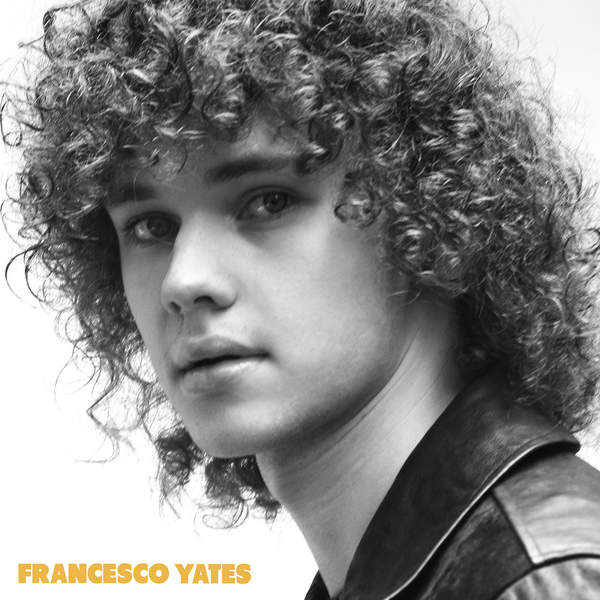 Atlantic Records signee Francesco Yates has finally released his anticipated debut EP.  The Toronto-based singer/songwriter/multi-instrumentalist celebrated his 20th birthday with the release on Friday, September 11.
The self-titled project has been led by the soul-drenched "Honey I'm Home," retro groove of "Better To Be Loved," and Prince-influenced "Change The Channel."
Yates is an incredible talent at such a young age, and co-signs from Pharrell and Justin Timberlake are only the beginning.
Stream the full project below, and if you are feeling it you can pick it up on iTunes now.