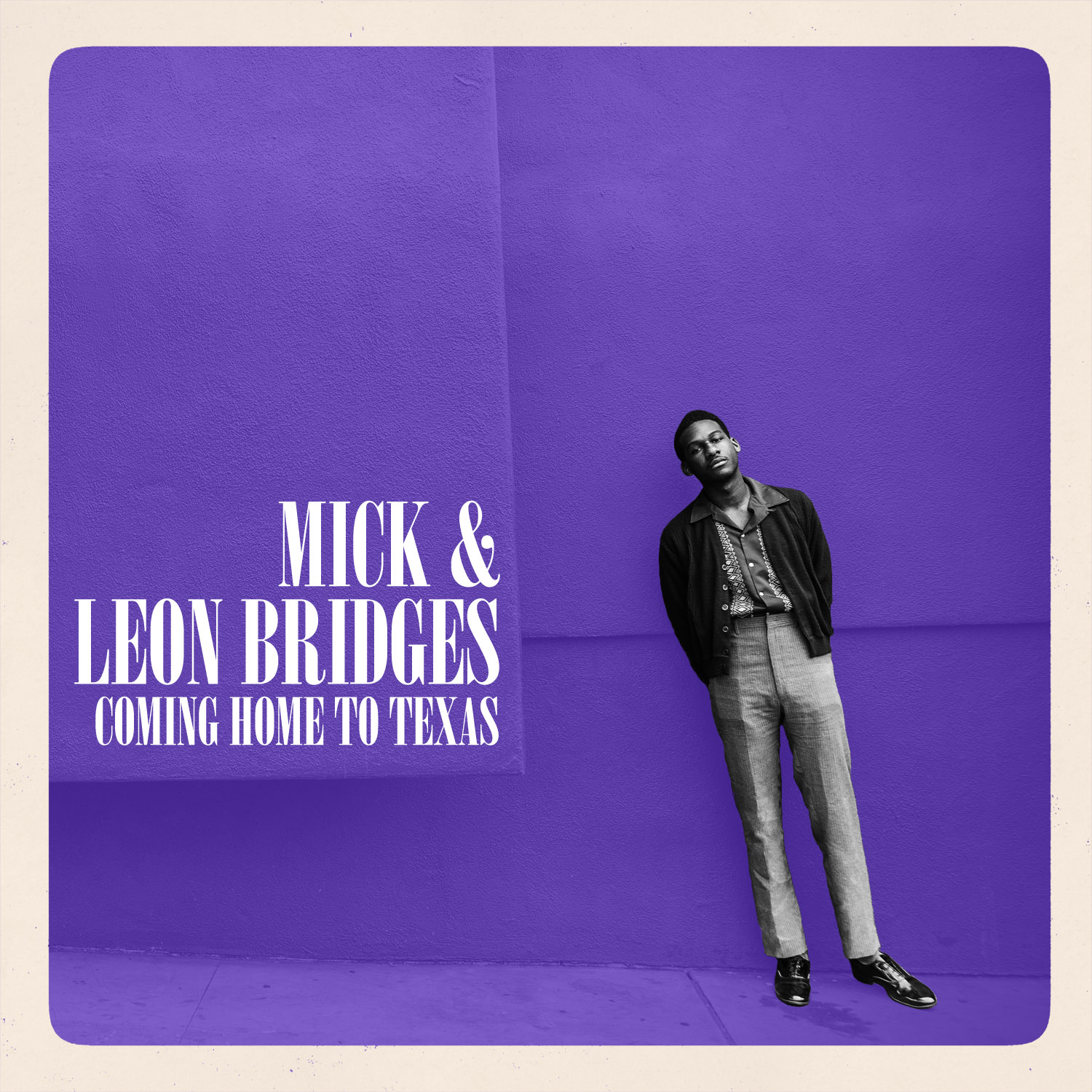 One of our favorite DJs, Mick Boogie, and one of our favorite new artists Leon Bridges, have united to bring us one of the best projects of the year.
Earlier this summer, Bridges released his Columbia Records debut album Coming Home, and now the critically acclaimed LP has gotten the remix treatment thanks to MICK and a crew of emerging beatsmiths.
Selecting 7 standout cuts from the album, producers Chi Duly, Hasan Insane, Chris Rockaway, Donnie Houston, Jett I. Masstyr, and TedyP re-envision the cuts with hip hop styled soul samples from Texas based artists. In addition, two cuts feature guest verses from rappers Bun B and Slim Thug.
"Leon Bridges is an underground king who made a classic album with a timeless sound," explains MICK. "I wondered what would happen if I remix that with timeless classics from the state of Texas? This is the result."
If you haven't experienced it yet, Coming Home is an outstanding, soulful body of work, it is available on all digital outlets now.  It's remixed counterpart can be streamed below and is available for free download here.
#PressPlay