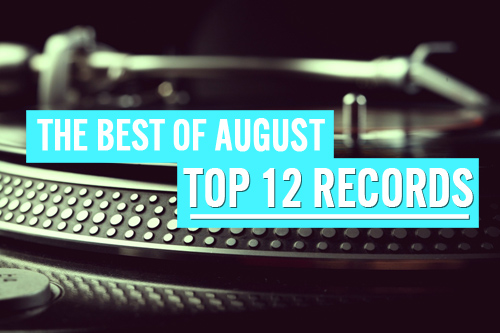 As our last full month of summer came to a close, we now have to start saying goodbye to the hot days, short shorts, weekend day parties, and trips to the beach on a consistent basis. While this was something we're definitely not looking forward to doing entirely, the good thing about the month of August is that it gave us some dope tunes to enjoy summer to just a little bit longer.
Whether it was the smooth sounds of Robin Thicke, or the positive tunes of Timbaland and V. Bozeman reminding us to just "Smile," August brought us some of the best ways to segue into closing out the hottest season of the year.
So now that you know what you're getting, dive right into our "Best of August – Top 12 Records" list below!
Avery Wilson feat. Migos – Change My Mind
Whew! Another summer banger in the making hit our ears this month and we have to thank newcomer Avery Wilson! Calling on rap trio duo, Migos, the new single has us bouncing from side to side with a sudden need to restart summer so we could blast this from start to finish. A complete 180 from what we've previously received from the talented vocalist, "Change My Mind" is just another confirmation that Avery has the capability to successfully deliver no matter what beat he's up against.