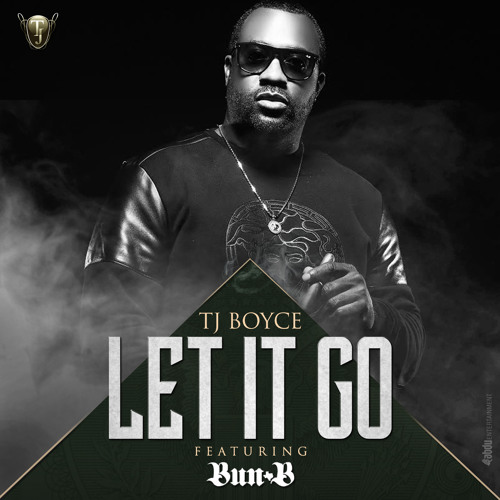 Houston, TX native TJ Boyce makes his return today with the premiere of the brand new single "Let It Go" featuring Bun B.
The singer/songwriter puts his money where his mouth is, literally, as he looks to turn the club up as he sings about making it rain all over the pulsating track.
"I want to feel your weight on me / I want to see you work that thang on me / The way your body's all over me, drives me crazy," sings TJ, while UGK legend Bun B spits a drippy verse about rolling with a G.
Take a listen below: