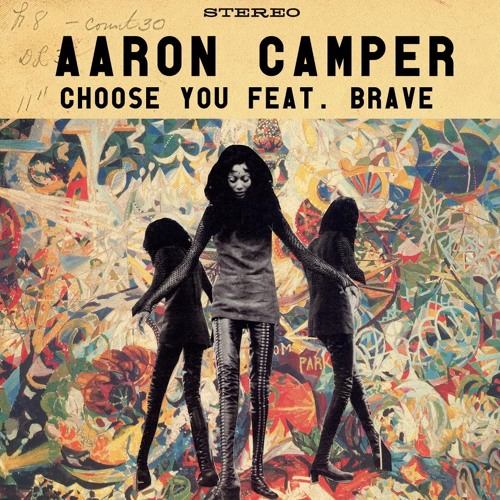 GRAMMY nominated singer/songwriter Aaron Camper is ready to take the industry by storm this fall with the upcoming release of his new EP, B.L.O.W. (Better Left on Wax).
After being a background vocalist and learning from some of the best in the music industry like Justin Timberlake, Diddy, Jill Scott, Chris Brown and more, Aaron is now determined to show his gift to the world with his own unique sound and charismatic stage presence.
Following the success of the first single off the EP, "Hypnotizing," Aaron returns with the second offering entitled "Choose You" featuring Brave (previously of RichGirl).  The soulful tune simply paints a picture about a man making a woman feel comforted, protected and loving her infectiously.
Take a listen below, and if you are feeling it you can pick it up on iTunes now.