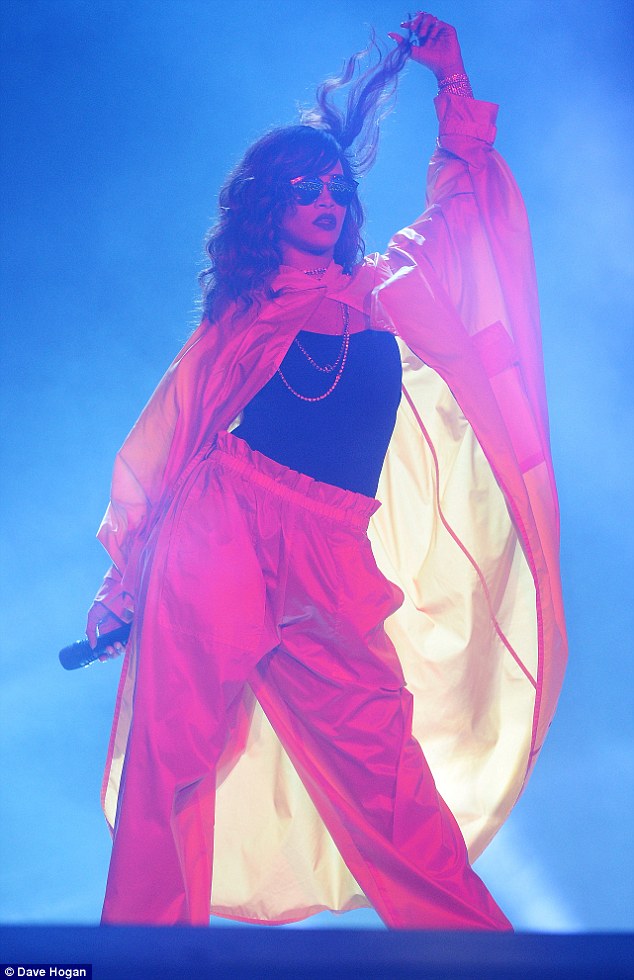 Although we're still here waiting patiently for the fan titled 'R8' album from Roc Nation princess Rihanna, she's been serving up some pretty decent holdovers.
Headlining the 2015 Rock in Rio concert – which she first did in 2011 – Rihanna gave a packed house of 87,000 fans a treat of her lengthy catalog of music. Also building the anticipation of her upcoming album with a performance of "FourFiveSeconds" and "B*tch Better Have My Money," Rihanna took fans on a roller coaster ride of emotions with some of her most memorable tunes.
From "Talk That Talk," "Umbrella," and "Cake" to "Take a Bow," and "Unfaithful," RiRi served up a heavy helping of nostalgia that spanned a decade back.
Take a look at the full performance below: