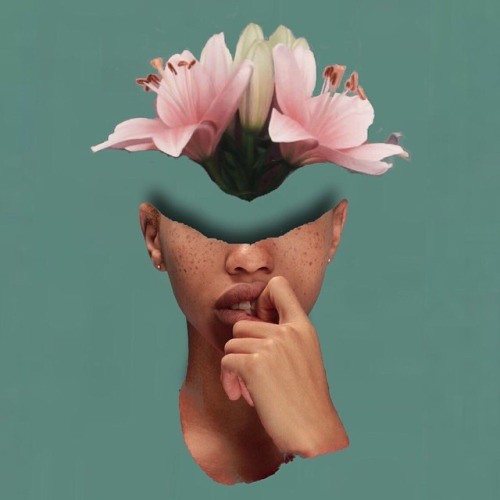 RCA Records signee Jordan Bratton keeps the new content coming with an original cover of Travis Scott's "Drugs You Should Try It."
The multi-talented artist crafts a lush piano led track as he sings about experimenting with new feelings and emotions with a new girl, who is struggling to get over her past.
"I've been down and lost for days, glad I found you on the way / When the day gets better the night gets brighter, always feel this way," he sings.
Jordan is currently on "The Fallin' Up Tour" with singer-songwriter SoMo.
Take a listen below: