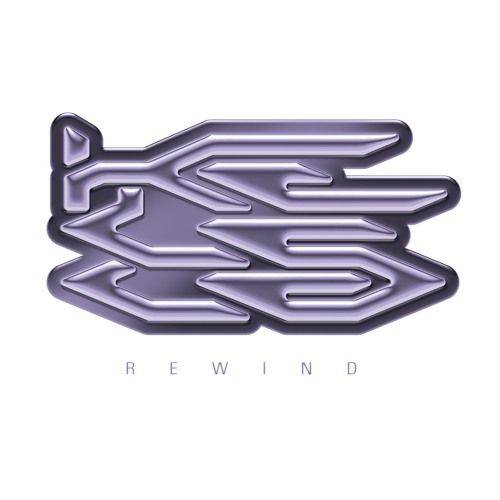 Progressive R&B songstress Kelela has finally returned with some audio treats for the pleasure of our ear drums. Currently plotting the release of her follow-up to 2013's impressive 'Cut 4 Me' mixtape, the singer has released the lead single "Rewind," which she co-produced with Kingdom and Nugget.
Opening with an airy, luminous synth, the cut soon picks up pace with a head bopping mid-tempo bass bounce. Kelela lays her angelic tone over the track as she attempts to reminisce over a special relationship.
"Since that day you're all I think about / Thought you were impossible 'til now / You're with me wherever I wake up / I'll take my chances and know that I'm falling, I'm best when I'm next to you," she sings.
Her sophomore project, the Hallucinogen EP is due out Oct 9. According to a press release, the six-track effort follows a narrative arc of a relationship, from exhilarating beginning to crushing heartbreak.
Take a listen below: