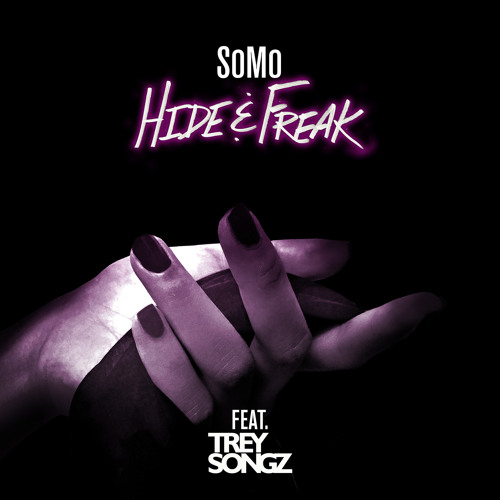 Pop/R&B artist SoMo is hard at work on the follow-up to his 2014 self-titled album.
Today, the singer-songwriter has released the project's lead single "Hide & Freak" featuring Trey Songz.
Turning the bedroom into a playground, SoMo proposes a sexy game of hide-and-seek with a provocative ending over the slow-burning production. Trigga buses his own slick verse but he's playing no games with the pu**y, "I'll be getting to it like the pu**y was the money," he sings.
"Presidential, that's what the room is / Confidential, that's what the mood is / I'm feelin your body, feelin her heart, feelin your soul / Feelin it as we go up and down, and round for round and pound for pound, I'll put it down," sings SoMo.
He will kick off his 36-date "The Fallin' Up Tour" on September 16 in Nashville, TN.
Take a listen below: