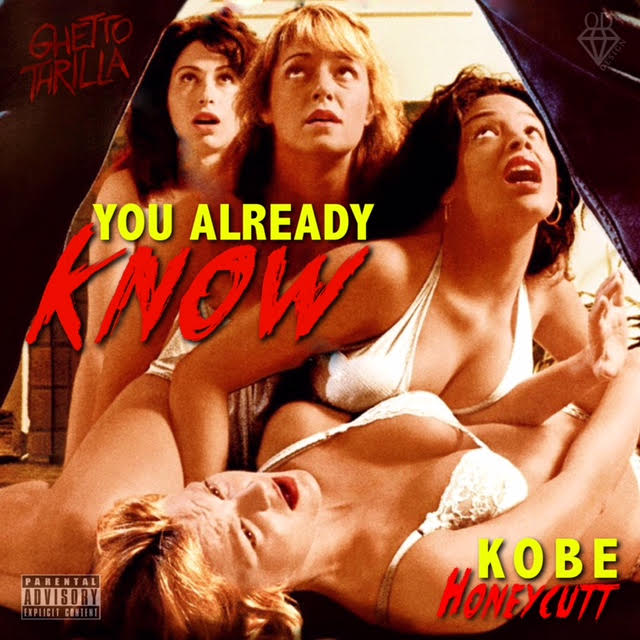 Veteran Chicago singer Kobe Honeycutt makes his debut on ThisisRnB with the self-produced new single "You Already Know," the first release off his forthcoming album, Ghetto Thrilla, due out October 30.
Honeycutt flips some of the lyrics and melody of one of Michael Jackson's all time classic's "Human Nature," into a bass-heavy banger about a girl changing her attitude and leaving  him for another man.
"So tell me why, why, why you gotta be so ratchet / Why you gotta get down that way / Anything you want you can have it," he sings.
Take a listen below: