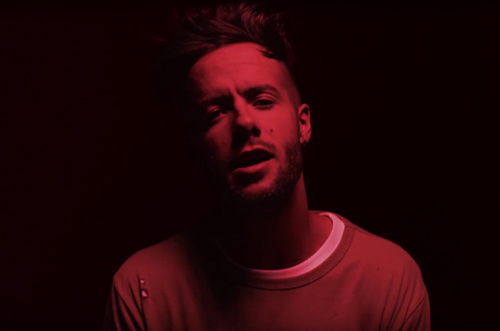 Travis Garland is back with a visual for his latest song, "Bodies," off his new project Uppers + Downers Vol. 1.
The singer/songwriter visits a cemetery at night with roses in hand as the tracks heavy guitars wale under his signature falsetto. Garland coos out about a dangerous female, who turns out to be his partner in crime.
"You can have all my attention if you want it babe / So tell me what you feel, what you feel when you think of me … Tell me you'll ride for me / Shovels and duct tape for my enemies / Lock it up tight for me, promise you'll swallow the key," he sings.
Check out the dark and sensual video below: