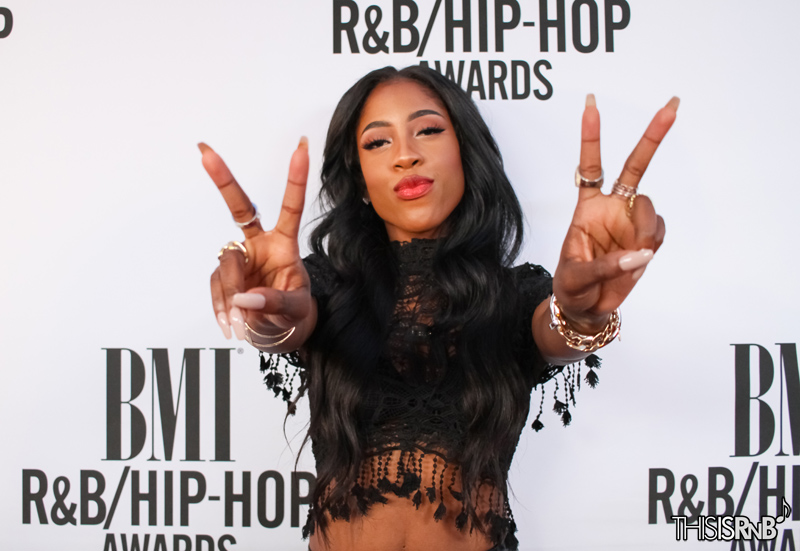 Sevyn is 2 for 2 this week.
While yesterday brought forward a previously unreleased track featuring Emanny, the songstress has now taken her turn at Tory Lanez buzzing single, "Say It".  Challenging herself over the weekend by saying: "I fux with Tory Lanez 'say it' record. Might need to flip it and give the female response," Sevyn has definitely accepted and passed the challenge.
Claiming that she's here to make the ladies proud by talking wild on this sh*t, Sevyn professes her love for the man that she wants so badly. Singing out, "If you say I'm on your mind, you gone need to spend more time to prove it / 'Cause I want you too, baby," Sevyn provides her melodic take on the Brownstone sampled song, that has been building in popularity.
She wasn't the only one to recently cover the song either, Ed Sheeran surprised fans with a unique cover of it over the weekend, uploading his remake to a Soundcloud account named "alright-tory-mate."
Take a listen to Sevyn's response below!