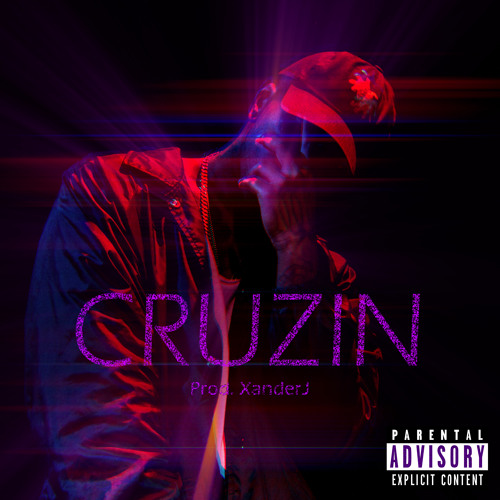 Following his single "Freaky Girl," Houston based artist Th3Rea$on returns with a new wave on "Cruzin," produced by Xander J.
Over the seductive production the singer rides through the city with his shawty, singing out her praises.
"She ain't the type of girl that likes to take it easy / But she the type of girl that f*cks me like she needs me / She's been around the block before, but none of that matters / We all got past girl," he sings.
Take a listen below: