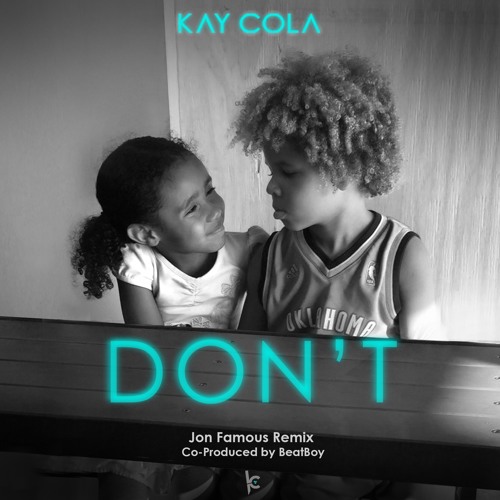 Rising singer Kay Cola returns with a response record to Bryson Tiller's hit single "Don't," with her own perspective over a remixed beat by Jon Famous and Beat Boy.
Over the smokingly subtle production the singer/songwriter encourages listeners to make themselves their own primary focus opposed to a toxic relationship.
"Say that you wanna get better, say that you're ready to step up / Stayed out the streets, kept my ass out the club / Papered up now you see that I'm next up," she sings to her ex.
Take a listen below: