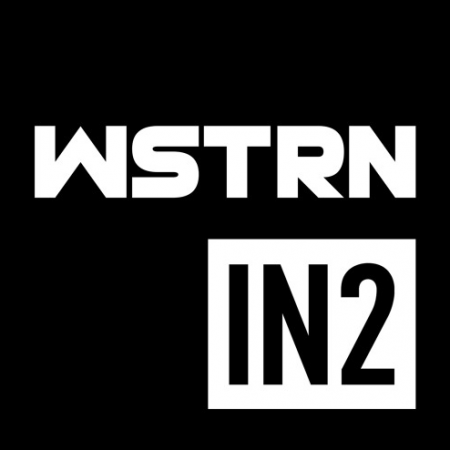 Emerging UK trio WSTRN delivers their debut single "In2" right in time for cuffing season!
Signed to Atlantic Records, the talented group offer up a unique mesh of R&B and Hip-Hop for music lovers to bask in. Touching down from West London, Akelle, Haile, and Louis Rei – who all bring different elements to the group – are working on a way to take over the game.
Singing out, "You'd be lying if you said I wasn't something that you're into / Don't be stuntin' in front of ya friends, you know what I'm into," the group calls out all the women that try to flex in front of their friends about feeling them.
Take a listen to the single below: