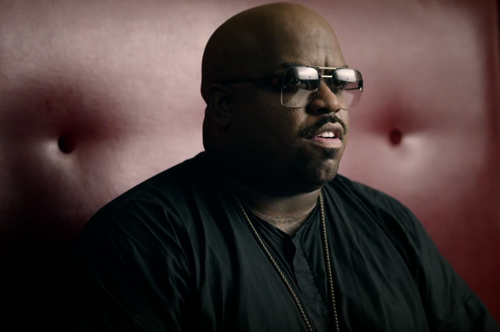 Veteran in the game CeeLo Green takes us to the N.O. for the visual to his new song "Music to My Soul." Showcasing a traditional funeral procession in New Orleans filled with smiling faces and blaring horns, CeeLo attempts to show the beautiful side of even the most darkest times.
In an interview with Entertainment Weekly, CeeLo discussed how the video was his attempt to find beauty in rituals of death. "It's about culture, community and commitment to the death," he explained. "So what you see is a celebration of life in the grandest fashion like only New Orleans can bring to existence."
His upcoming album Heart Blanche is set to hit shelves November 13 and features the previously released singles "Sign of the Times" and "Robin Williams."
"The term Heart Blanche essentially means freedom to feel and fantasize; to open wide, explore, escape, and ultimately, finding the way that works for you, even if it's the road less traveled," he stated.
Celebrate life with the video below: