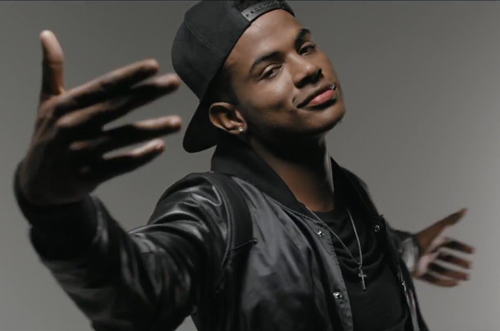 Trevor Jackson is back and he's certainly not going anywhere any time soon.
Releasing the video to his Kevin Gates assisted single "Bang Bang," off his recent mixtape 'In My Feelings,' the young singer vents some frustrations, letting any doubters know that the wait for what he has in store is over.
Singing out, "My sh*t go hard in the streets / Name another that you think go harder than me," if you were still stuck on Trevor being that young kid from Disney, you better get out of it soon.
Watch Trevor and Kevin lay down their flow below: