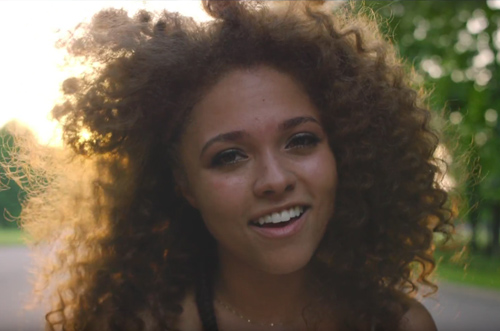 Burgeoning artist Eryn Allen Kane brings us her second visual of the year for her recently released new single "Slipping."
The brooding, soulful number is visualized with a one-take, single shot performance as the camera follows Eryn on a walk/run down a wooded neighborhood street. She delivers varied emotion including remorse for a failed relationship and enthusiasm for the future.
"I'd like for people to choose what it means to them. It's important that I give that freedom to the listener," she previously told The FADER about the song's ability to be suited for either falling in or out of love.
Eryn is currently working on her debut EP Aviary, which is due out later this year.
Check out the video below: