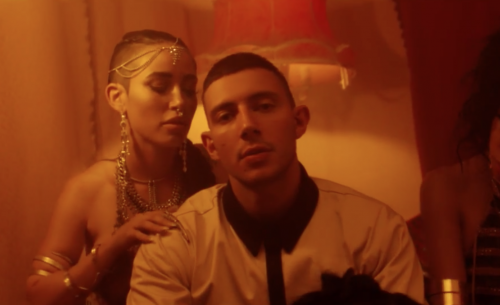 OVO for the win!
Love him or hate him, Drake is on top. Whether it's with his own music or with the artists signed to his label, the talented artist is continuing to show that there are no worries over on his end.
Delivering the joint video with Majid Jordan for their single "My Love," the two OVO members surround themselves with an overflow of sexy woman for their liking. Shot with colorful tones, the video not only fits the sound that "My Love" gives off, but it's a good representation of what OVO dos as a whole.
While "My Love" continues to do do what it does, Majid and Drake are ready for the follow-up as they are working on the newest project to come after 2014's A Place Like This EP.
Take a look below: