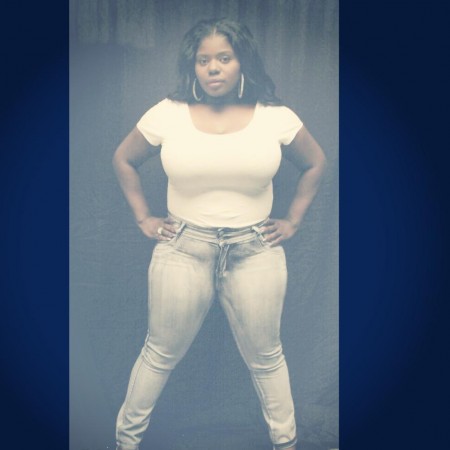 Indie artist Cherae Lovely is ready to share her passion and gifts with the world. Born Tashau Cherae Corley, the Seattle, WA native is a self-described "old soul," having been exposed to a vast array of music from the past, by her father, who is an avid music fan. Realizing she could no longer deprive herself of what she loved, the up-and-coming singer/songwriter has decided to seriously pursue a career in music.
Cherae Lovely desires to be an inspiration to others. She graduated from high school at the age of 17. She completed undergraduate work at Seattle University all while having a son at the age of 19. She then completed her Masters at the University of Washington and graduated at the age of 23. She also completed her second master's – in Business Administration – this year. When asked about how she manages everything she does she says "When I put my mind to something I get it done. I do this by giving my self reasonable time frames for completion and setting small manageable tasks that help me reach the ultimate goal. When you want to accomplish something you have to take action, it starts with you-preparation, dedication and perseverance will help you get there. Never expect anyone to do anything for you when it comes to reaching your goals. Remain you, remain humble and treat others how you want to be treated." We cant argue with that!
When asked who has inspired her music she says, "I would say the artists that have been most influential for me have been Lauryn Hill, Aaliyah, Destiny's Child, Teedra Moses, Tweet, Bobby V, Mariah Carey and SWV." Cherae Lovely pens all of her own melodies and lyrics. "Once I find a beat I can "feel" the music just comes after. I usually come up with melodies first then words, but sometimes they come at the same time." She is planning to release an EP in the Spring of 2016. "I have persevered through all that life has thrown at me. I'm already a success. I look forward to my success as it manifests in the music industry as well."
Take a listen to her new song "Selfish" below, what do you think?
For more info you can check out Cherae at Reverbnation.com/cheraelovely and follower her on Twitter @ms_cherae.