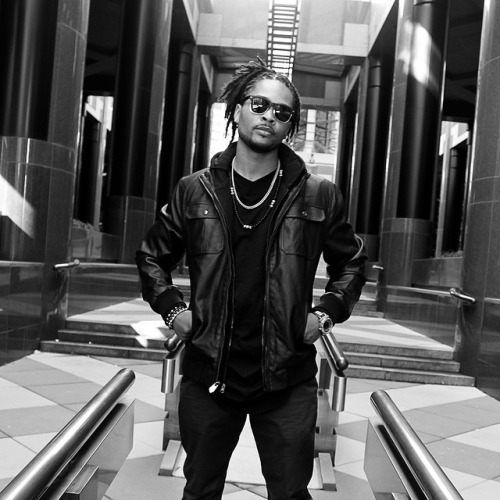 Indie R&B artist Jodi, aka YourJodiBaby, has released a lyric video for his latest single "Selfish," the first release off his forthcoming album, which he recently renamed.
Originally titled Tongues, Jodi has changed the name to '69Shades of Jodi.'  "I decided to change the name of the album due to how my life been battling personal and professional issues. 69 is balance and the shades represents the many lifestyles I live," he says.
The singles commanding piano driven track finds the singer/songwriter struggling with the tough reality of loving a woman that he isn't good enough for, but hoping she can be the one to help him change.
"It gets harder every time, I'm steady thinking of ways to get by / Though it's possible for me to change, the greed in me remains the same," he sings.
Learn all the lyrics to the single below: