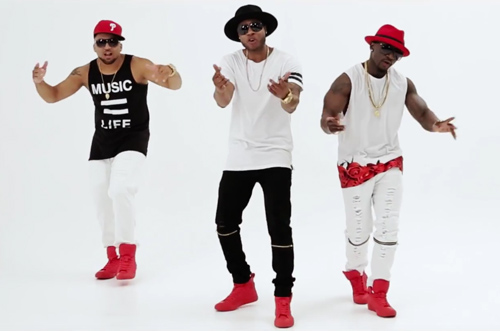 Indie R&B trio Meant2B are ready to take over the music world with the release of the video for their single "No Ring."
The burgeoning group hailng from Oklahoma City, OK, represent a fresh style, talent and attitude that portray their musical abilities. Setting the bar high, the trio-comprised of Dele, Tre' and Ezo-have been dazzling fans nationwide with their smooth melodic voices and the perfect mix of harmony and hip-hop.
Their hot new single "No Ring" is heating up the airwaves and is slating them to become the next household name in music.
Check out the video below:
For more info check out www.meant2bonline.com and follow them on Twitter and Instagram at @therealmeant2b.