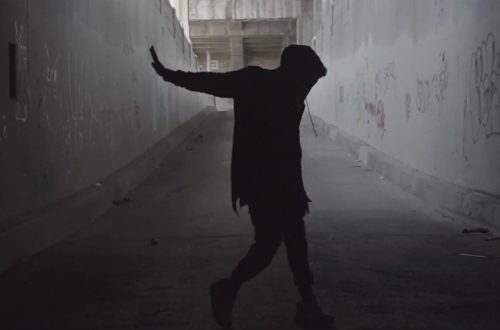 Singer/songwriter Elijah Blake has returned with another visual off his debut album Shadows & Diamonds. Following the release of the "Everyday" video at the top of the month, Blake unveils a visual for another standout off the album, "Fading."
Performing in what looks like a deserted concrete road ramp Elijah sings about a lost young girl who looks to fill an emptiness in her heart with hard drugs. Scenes of said girl are interspersed throughout.
"She sleeps with that purple by her side, now she's seeing strobe lights / Last man did her wrong and he left her by herself," he sings.
Check out the video below: