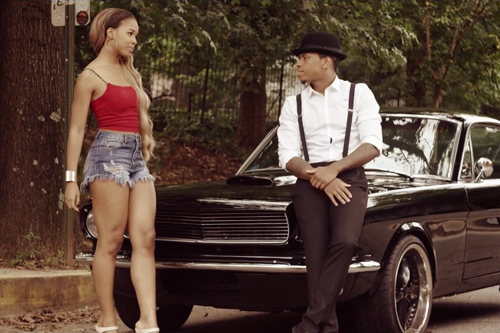 Rising R&B artist Vedo premieres the music video to his breakout single, "Classic"!  The Michigan born singer-songwriter is ready to let everyone know that he's here to stay and there's nothing holding him back.
A former finalist on NBC's "The Voice," Vedo received his mentorship from none other than veteran R&B superstar Usher and made a lasting impression on both the viewers and coaches throughout his run. Now, stepping out on his own, the Platinum Power Moves signee is shining through with the '90s inspired single "Classic."
Singing out, "Like an old school Chevy, they don't make 'em like you no more (no more) / Like a handwritten letter, you know you worth much more," the talented artist proves that his stardom is set to expand far beyond his time on "The Voice" stage.
"Classic" currently holds a spot in the Top 40 at Urban Radio. Fans of the singer can expect a project from him soon!
Take a look at Vedo go down like Mary below!