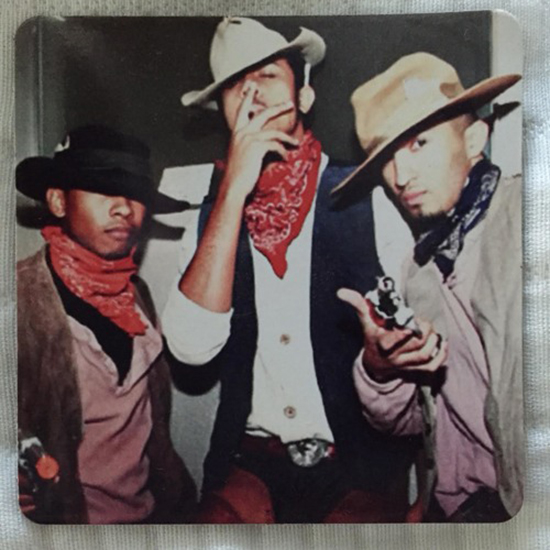 Miguel gave fans a gift while he celebrated his 30th birthday by dropping a never-before-released song called "U R on My Mind," which he recorded in the fall of 1999 with Blu and Anthony Williams.
The R&B maverick channels D'Angelo on the sparse neo-soul joint, which finds a young Miguel experimenting with different sounds.
"I was 14 years old, ha," said Miguel, who posted the song along with a photo of himself dressed as a cowboy from Halloween 2007.
Take a listen below: