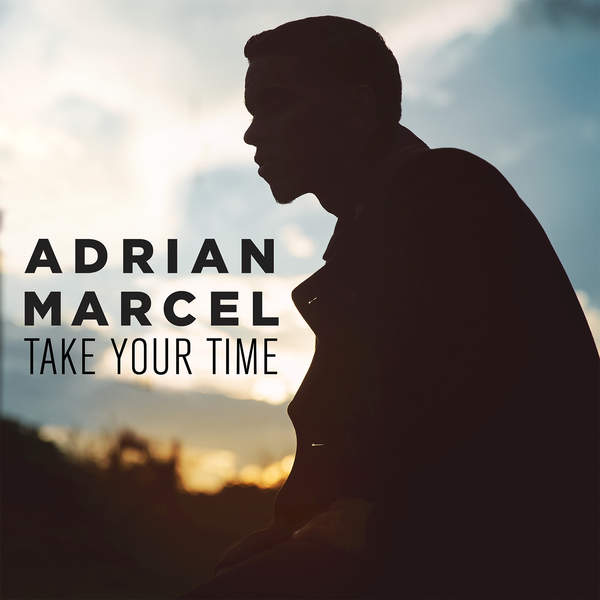 Adrian Marcel is finally back with a brand new single, but it may surprise you.  Known for his deeply emotive R&B ballads and soulful gems, the Oakland native takes a more contemporary approach on the acoustic guitar lead "Take Your Time," which is a cover of country singer Sam Hunt's single of the same name.
With an old school feel, Marcel intersperses a monologue in between his verses as he attempts to woo a new love interest into sharing just a moment together.
"I don't want to steal your freedom, I don't want to change your mind / I don't want to make you love me, I just want to take your time," he sings.
Take a listen below, and if you're feeling Adrian's version you can pick it up on iTunes now.