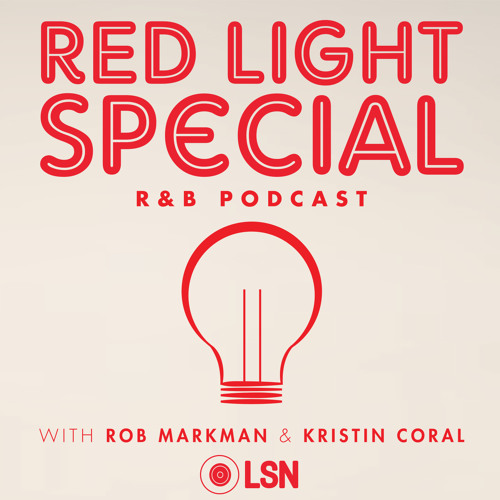 Following a week off, the 'Red Light Special' comes back strong this week with special guests The Force MDs. The legendary group hails from Staten Island, NY and was very instrumental in bringing hip-hop and R&B together in the 1980s.
During the show, Rob and Kristin talk to group members Stevie D and Khalil Lundy about the group's legacy. They discuss getting their start singing on the Staten Island Ferry, being discovered by Mr. Magic and battling at the legendary Harlem World night club. The Force talk about being signed to Tommy Boy, their competition with New Edition, recording "Daytona 500" with Ghostface Killah and how the rise of crack/cocaine affected the group.
Then of course they tell us the stories behind their biggest hits "Love Is A House" and "Tender Love." There are a ton of gems here.
Stream the full podcast below: