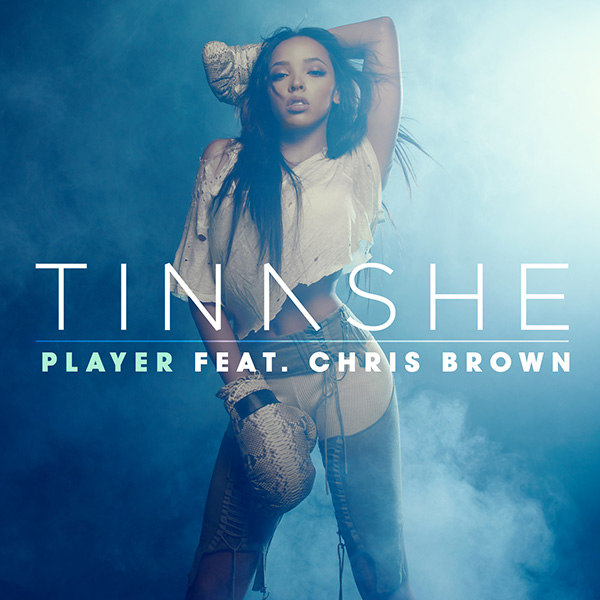 New month, new surprises.
Coming a day ahead of its scheduled release, Tinashe has dropped her new single, "Player"!
Jumping right into the promo of her sophomore album Joyride, which is due in November, the budding young star is doing what she can to make a lasting impression. Rolling out the single in two versions – one which features her RCA label-mate Chris Brown, and one that does not.
Tinashe sings about a man that wants to run around town and do his own thing, while Breezy rebuttals any accusations of being the bad guy.
"I've always kinda wanted to do a song with [Chris]," Tinashe recently told Travis Mills on Beats 1. "Obviously, he's one of the best entertainers of our generation… It's just exciting to be able to work with him."
Take a listen to both versions of the infectious new single below: