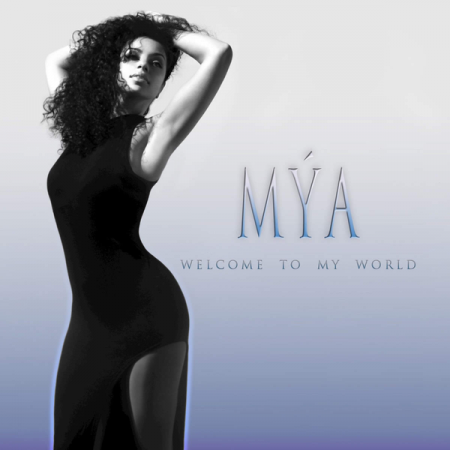 R&B songstress Mya is back with a new on for us to vibe to. Releasing her new single, "Welcome To My World," the veteran singer sings about bringing her new man into her world.
Singing out, "So you trine get to know me? / Gotta take it slow, be easy / I'ma need you to talk to me, walk with me, until we find the flow," Mya brings forth a sound that is reminiscent to the reasons we feel in love with her sweet sounding vocals over 15 years ago.
"Welcome To My World" is featured on Mya's ninth studio album, Planet 9, which is set to be related on her independent label by the same name.
Take a listen below: