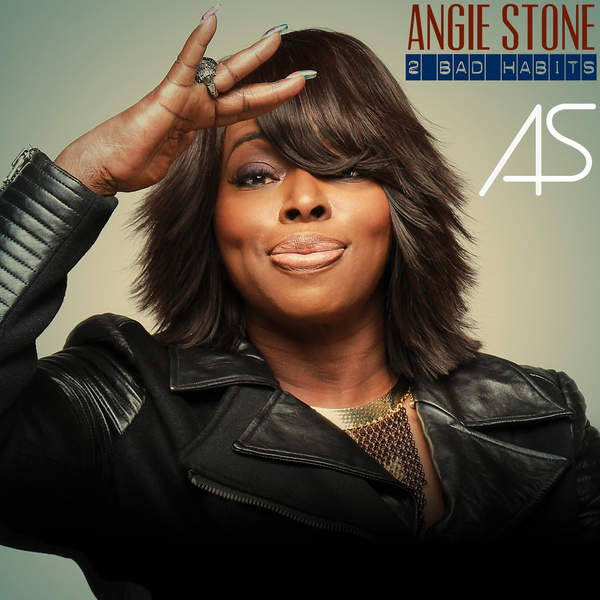 While listening to Angie Stone's latest single, "2 Bad Habits" you can tell that she's not in a rush to get rid of them.
Keeping with the carefree vibe of the song, the playful images of the video show Ms. Angie frolicking with ladies and fellas to the catchy groove. Clearly, some of her 'bad habits' are indulging herself with men who are as fine as the wine that she likes to pour.
The soul music pioneer proudly displays her svelte figure while black and white images are cleverly jutaxposed with stark colors.
Angie Stone's upcoming album, Dream is due out November 6, it is available for pre-order on iTunes now. Check out the visuals for "2 Bad Habits" below:
–Written by Raquelle "Rocki" Harris