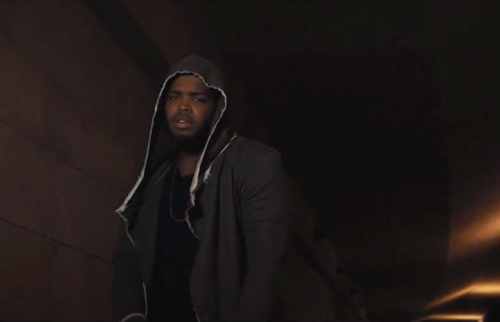 From the Bay to Bremen!
While on his European tour, buzzing Oakland native Rayven Justice shot a visual for the standout track "Mouth Piece" off his recent mixtape 'The Cassette Playlist.'
While riding through the city, Rayven fantasizes about getting it on with a blonde haired vixen, while encouraging her to feed his curiosity in the innuendo laced tune. In another scene he is surrounded by 3 ladies adding to the provocative theme.
Check out the video below: