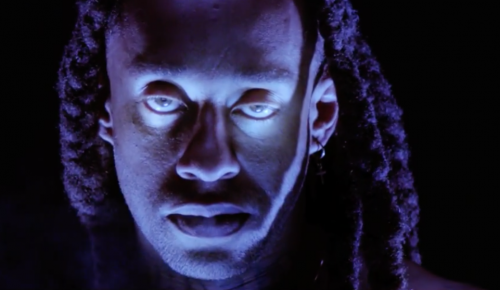 Right in time for Halloween, Ty Dolla $ign drops the spooky new visual for his single "When I See Ya."
Featuring Fetty Wap, Ty hosts a plethora of creepy insects, mysterious eyes, and quick zooms to add to the suspense as he sings out into the camera letting a certain lady know what's going to happen when he finally gets ahold of her. Fetty, whose claim is to put holes in the walls, stops by the freak show to count a little money in the trippy type hallway for his verse.
Ty's album Free TC is out November 13, but is available for pre-order on iTunes now where fans will receive "When I See Ya" as soon as they purchase.
Take a look at the video below: