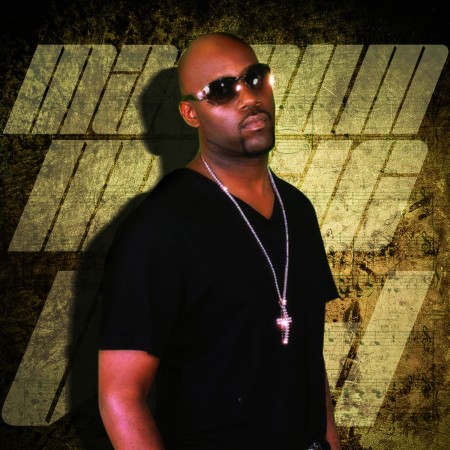 Maybe it's too early to group indie artist Aric Mayo with Virginia's R&B legends like Trey Songs and Chris Brown, but he is definitely keeping the flame of VA soul burning. The up-and-coming singer/songwriter is making noise with his new single "Love Unconditional," and this brother is bringing that old thang back with a twist of feel-good soul.
Singing, "I know I messed up last year and hurt you so bad, caused tears / I made mistakes but you forgave," Aric gives his all to win his woman back. You can tell by his lyrics that he knows the essence of what R&B is about.
"Love Unconditional" is the first single from his forthcoming album Soulidified. He hopes it will help get you through the cuffing season while he puts the finishing touches on the album, slated for early 2016.
Check out the video below, and if you are feeling it you can pick up the single on iTunes and all digital retailers now.
For more info check out Aricmayo.com and follow him on Twitter and Instagram @aricsinger.