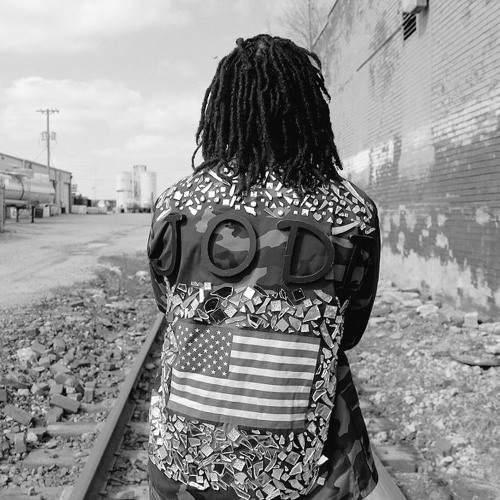 Following this fall's "Selfish," indie R&B artist Jodi releases the new song "Hey There Lova," produced by Anthony Saunders.
The track is the second release off his forthcoming album, which he recently renamed to '69Shades of Jodi.' "I decided to change the name of the album due to how my life been battling personal and professional issues. 69 is balance and the shades represents the many lifestyles I live," he says.
Over the pulsating beat, Jodi calls out to a girl that has caught his eye in the club, courting her to the dance floor for a passionate moment of chivalry.
"Hey there lova, you mind if I get close to you? / I just want to dance real slow, move real close," he sings.
Stream the new single below: