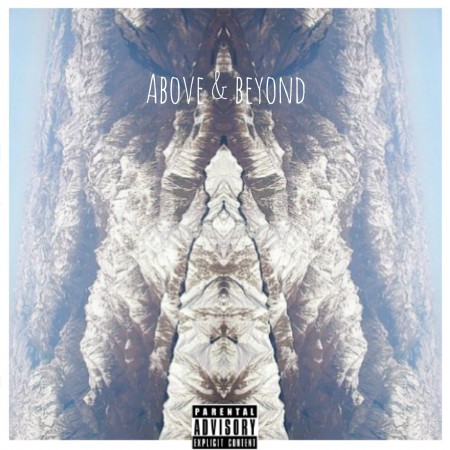 Emerging indie artist Lamont Sincere brings listeners into his deep world of a romance without boundaries, on his debut single "Above & Beyond."
The New York bred singer/songwriter/producer offers a dynamic blend of creativity, humor and passion with his music, that echos off the walls with intensity of the new age experimental sound.
On the self-produced single he creates a sultry world of passion, with otherworldly synths, as he sings about an electric sexual connection between new lovers.
"The song is basically about taking love making to a totally different level, dimension and world with this one person that's willing to go there, 'Above & Beyond' where the owls go," explains Lamont.
An official music video is coming soon, followed by his next single in early 2016, and his debut EP.  Take a listen to "Above & Beyond" below, and if you are feeling it you can pick it up on iTunes now.
For more info check out www.lamontsinceremusic.com and follow him on Twitter @lamontsincere.