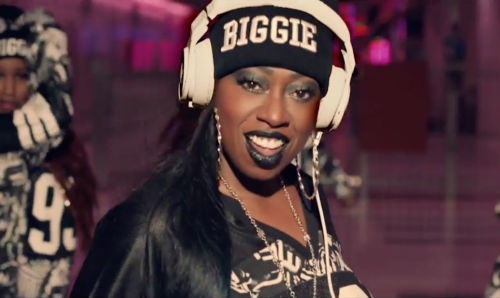 Yeah, so…we're aware that this technically isn't R&B, BUT to our defense (and stuff that you should definitely know), Missy Elliott is pretty much one of the best to ever do it. In addition to that, she has a history of creating some of the best music, visuals, and has played a huge part in developing some of the biggest artists.
That being said, it was only right that we posted her new video for her single "WTF (Where They From)"! The song, which features Pharrell, couldn't be everything that we imagined without a dance-heavy and energetic visual to accompany it.
Falling in line with Missy's traditional fun-filled and comedic shoots, the one is definitely on you don't want to miss out on!
Take a look below!