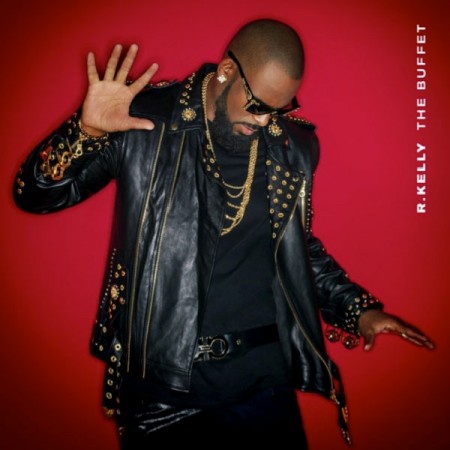 Christmas is coming a little early for fans of legendary artist R. Kelly as he has officially announced the release date of his 13th solo album, The Buffet.
Set for a December 11th release, the album – which features the singles "Backyard Party" and "Switch Up" – was apparently compiled from over 470 songs that the prolific singer, songwriter, producer had recorded. The Buffet is set to offer a plethora of sounds from Kelly, including R&B, Pop, Blues, and even Country.
Boasting features from some of today's hottest acts such as Tinashe ("Let's Be Real Now"), Ty Dolla $ign ("Anything Goes"), Jhené Aiko ("Let's Make Some Noise"), and more, the new album is set to keep Kellz in his position of "King of R&B."
Take a look at the cover to the deluxe version as well as the tracklisting to both albums below!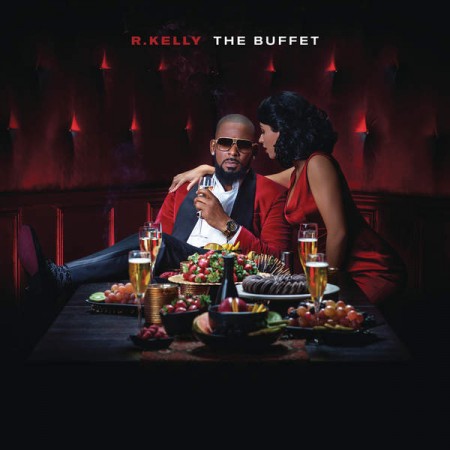 The Buffet Standard Album Tracklisting:
The Poem
Poetic Sex
Anything Goes featuring Ty Dolla $ign
Let's Make Some Noise featuring Jhené Aiko
Marching Band featuring Juicy J
Switch Up featuring Lil' Wayne and Jeremih
Wanna Be There featuring Ariirayé
All My Fault
Wake Up Everybody
Get Out Of Here With Me
Backyard Party
Sextime
Let's Be Real Now featuring Tinashe
The Buffet Deluxe Album Tracklisting:
I Just Want To Thank You featuring WizKid
Keep Searchin'
Sufferin'
I Tried
Barely Breathin'