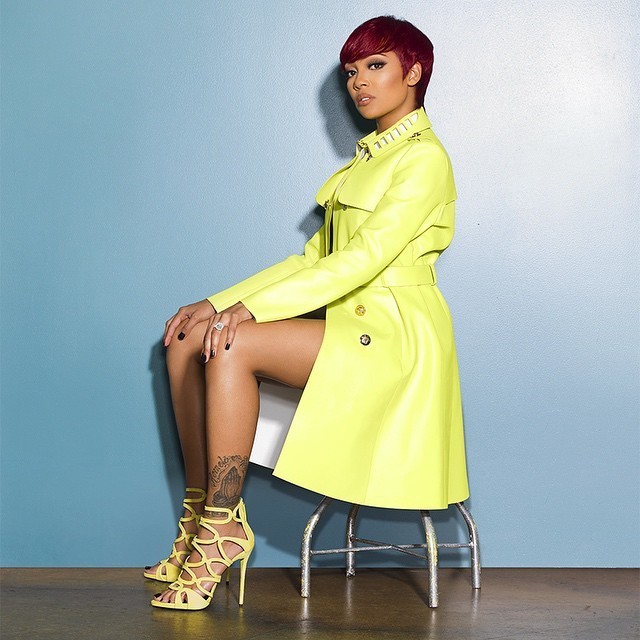 Three years since her last album, Monica is ready to return with Code Red. The R&B veteran has revealed the official release date for her anticipated eighth studio album.
The follow-up to 2012's New Life will arrive just in time for the holidays on Dec. 18. "CodeRED DECEMBER 18th 2015," she wrote on an Instagram post.
The album has been led by the Polow Da Don-produced "Just Right for Me" featuring Lil Wayne, for which a video is on the way. In addition to Polow, Monica has been in the studio with Timbaland, Missy Elliott, Dallas Austin and more working on Code Red.
On Nov. 12 she will hit the road on her "Code Red Experience" tour with supporting act Rico Love.
Peep her announcement below: