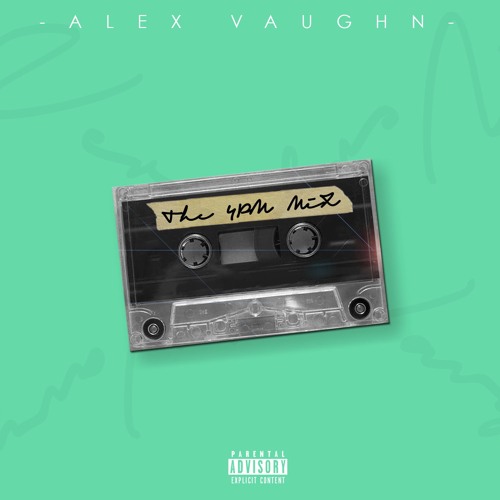 The newest voice to neo-soul and R&B has everyone asking who is Alex Vaughn?
The 21-year-old YouTube sensation has released her very first EP entitled 'The 4pm Mix.'  The project takes us on a journey from the moment you punch the clock after a 40-hour work week on Friday, the preparation for the turn-up, and right through the Sunday morning hangover.
Aside from her intensifying lyrics on the 6-track EP, Vaughn delivers the tone and sound that this generation is in need of. Only at the very beginnings of her career, tracks like "Late Night" demonstrate the maturity and complexity of her skill.
Don't sleep – Take a listen to 'The 4pm Mix' below:
–Words by Tia Long