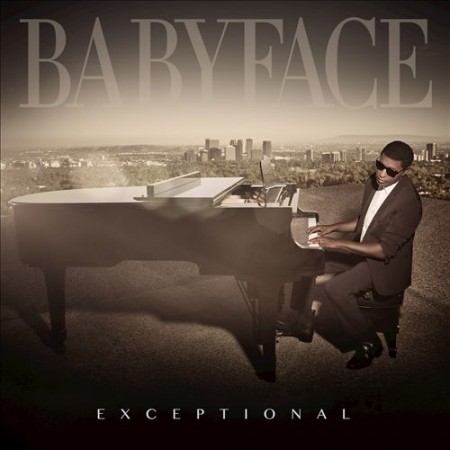 Legendary singer-songwriter Babyface is back!
With just a mere week until the release of his 10th studio album Return of the Tender Lover, the talented artist is releasing a new track and it is just as "Exceptional" as the name suggests.
Singing out, "Every night when I lie next to you, I lay in disbelief / That I'm worthy of deserving you / That I get to live this dream," Babyface gives us that good ol' loving that we've been missing over the years. Undoubtedly picking up musically where his joint album Love, Marriage, & Divorce – with Toni Braxton – left off, "Exceptional" is the perfect tune to remind you just what life should be like when you're in love.
Take a listen to the new ballad below!