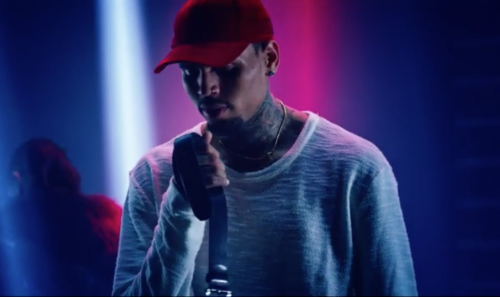 Looks like the surprises just keep on rolling in! Not only did Chris Brown release a new track from his upcoming album, but he released the accompanying visual to go right along with it!
Titled "Fine By Me" the new EDM cut has the singer belting out about letting a specific lady use him however she wants. Given as a free download by fans who pre-order the album today (Black Friday), the song has a feel good sound that will make you get up and dance. Speaking of dancing, no video of Breezy's would be complete without just that.
Serving as a follow-up to "Liquor" and "Zero" the visual reveals that there was a little more to that "something" that was found in his liquor.
Take a look at "Fine By Me" below and get ready for Royalty's arrival on December 18.