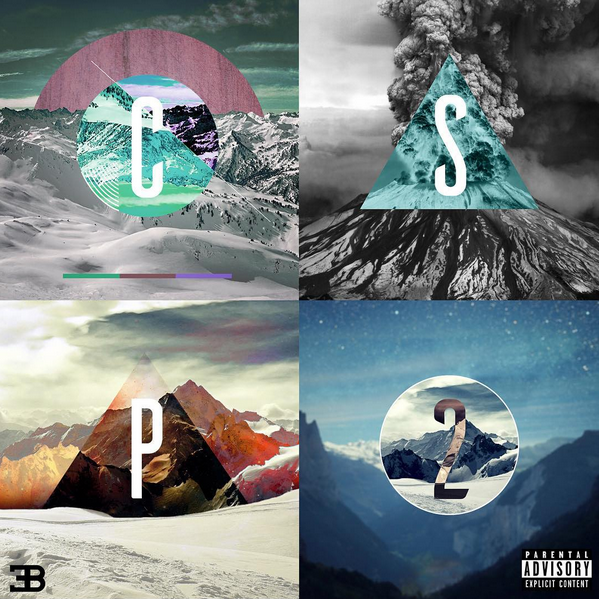 Eric Bellinger has a surprise early holiday gift on the way!  Making sure we are totally covered throughout the fall and winter, the R&B singer/songwriter is prepping for the release of the second part to his Cuffing Season album.
Always known to give his fans teasers, Eric has dropped off a short but sweet track titled "Plastic Bag," dedicated to hardworking erotic dancers.
Take a listen below, and stay tuned for Cuffing Season 2 due out Nov. 20.