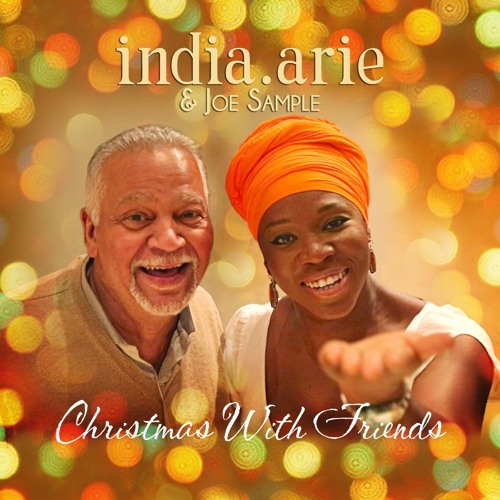 Since releasing 5 incredible albums and selling over 12 million records, India.Arie has now released her first ever Christmas album.
The project, titled Christmas With Friends, with a collaborative work with composer/musician Joe Sample, and includes additional features and collaborations with the likes of Brandy, Kem, Tori Kelly and more! Quietly released last month via Motown Records, the album instantly sets the holiday mood of good cheer.
India has now liberated a free stream of her collabo with Tori Kelly, "Favorite Time of Year."
Take a listen below, and you can stream the full album via Spotify as well.