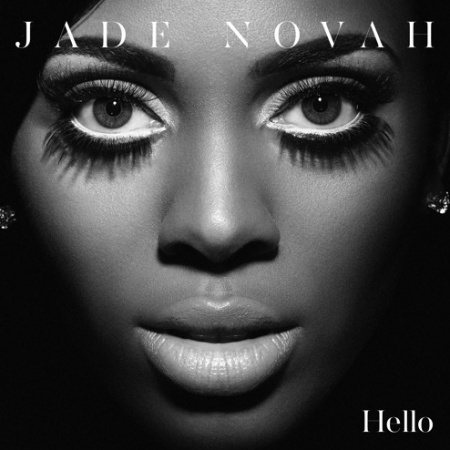 Songstress Jade Novah – who is known for her impressive impersonations of Beyoncé – is tackling a new favorite amongst many! Covering the outstanding single "Hello" by Adele, Jade delivers strong and soulful vocals over the emotional ballad.
Mashing up a bit of "The Hanging Tree" by James Newton Howard (from the motion picture The Hunger Games: Mockingjay Pt. 1) with Adele's heartfelt single, the new production was done by Devin Johnson. Sharing with fans, "The first time I heard "Hello" by Adele, I instantly fell in love! I was so inspired that I decided to do a cover just for you #NOVAHcanes! You can download this song for FREE above. I hope you all enjoy it! Light and love! Xo," Jade proved just why her talents are going to move her to the next level.
Surely a tough act to be topped, this cover arrived just in time to soothe our souls for the weekend.
Take a listen below!