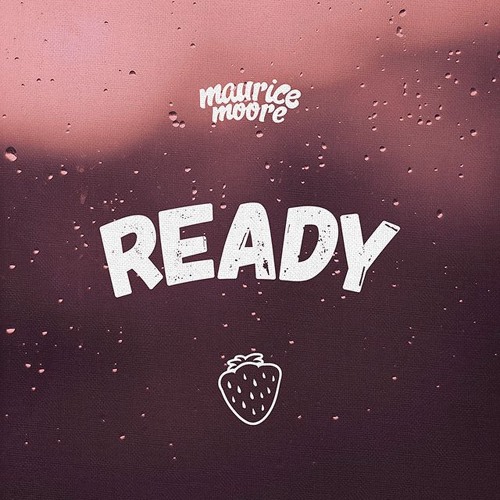 Rising young R&B artist Maurice Moore is growing in front of our eyes and ears. Continuing to deliver solid material over this past year, the Canadian singer/songwriter brings us one of his most personal moments yet, while keeping the music upbeat and inventive.
As a young man, Moore has to experience a little more before he realizes that the girl of his dreams was there all along, but when he does, he lets her know that he is "Ready."
"One of the most cruel games the universe can play with you, is bringing the right person into your life at the wrong time. 'Ready' tells that story," says Moore. "I was introduced to the woman of my dreams at 16 and I fell in love, but as an early teenager I still had a lot of growing to do and made a lot of stupid mistakes. I wasn't ready. Some people never get a second chance with the one they love, but if you are one of the lucky few that do… make sure that you're 'Ready'."
The synth-heavy, jazz-inspired production by TheAuracle, West Metro and Hunts is balanced with Moore's reflective writing and a Martin Payne sample from the classic sitcom Martin.
Take a listen below: