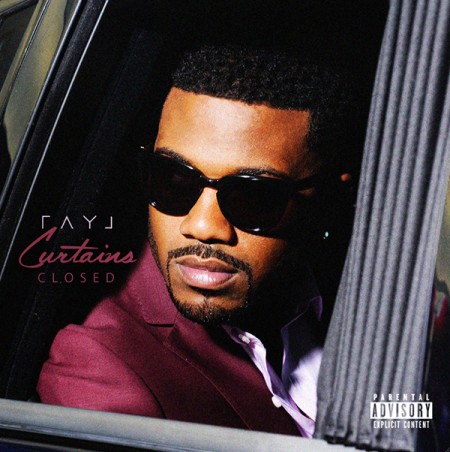 If you thought Brandy was the only member of the Norwood clan that was all about doing it bigger than before this year, then think again.
From becoming the host of WE TV's newest reality dating show titled 'Driven To Love,' to releasing his last Lil Wayne featured single "Brown Sugar" and – let's not forget – being a star of VH1's "Love & Hip-Hop Hollywood," R&B crooner Ray J is now moving forward with another track for fans to enjoy. Putting you in the mind of his 2005 hit single "One Wish," the new release – titled "Curtains Closed" – has him calling out to the number one lady in his life (presumably his fiancé, Princess Love).
Singing out, "Our love's been tested lately / We've always in the public eye / But when we finally get alone / I'm reminded why my heart still belongs to you, girl," the singer reminds his lover that she's all he needs.
Take a listen to the piano-driven slow burner below: